Previous Page
Regal Manor Twin
609 Providence Road, Charlotte, NC 28207
Movieline: 1-(844)-462-7342
Website: http://www.regalcinemas.com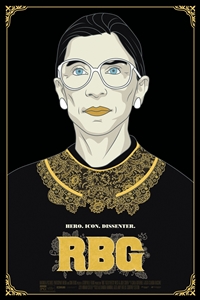 RBG (PG)
Cast: Ruth Bader Ginsburg, Jane Ginsburg
Runtime: 1 hr. 37 mins.

At the age of 84, U.S. Supreme Court Justice Ruth Bader Ginsburg has developed a breathtaking legal legacy while becoming an unexpected pop culture icon. But without a definitive Ginsburg biography, the unique personal journey of this diminutive, quiet warrior's rise to the nation's highest court has been largely unknown, even to some of her biggest fans - until now.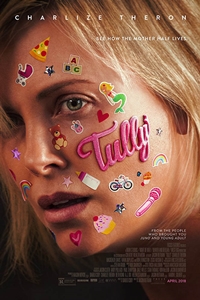 Tully (R)
Cast: Charlize Theron, Mackenzie Davis
Runtime: 1 hr. 34 mins.

Marlo [Academy Award winner Charlize Theron], a mother of three including a newborn, is gifted a night nanny by her brother [Mark Duplass]. Hesitant to the extravagance at first, Marlo comes to form a unique bond with the thoughtful, surprising, and sometimes challenging young nanny named Tully.