Previous Page
Regal Manor Twin
609 Providence Road, Charlotte, NC 28207
Movieline: 1-(844)-462-7342
Website: http://www.regalcinemas.com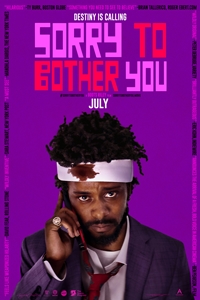 Sorry to Bother You (R)
Cast: Lakeith Stanfield, Tessa Thompson
Runtime: 1 hr. 45 mins.

In an alternate present-day version of Oakland, telemarketer Cassius Green discovers a magical key to professional success - which propels him into a macabre universe.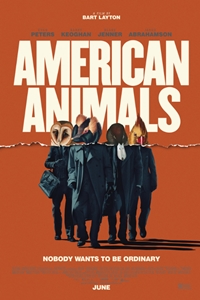 American Animals (R)
Cast: Evan Peters, Barry Keoghan
Runtime: 1 hr. 57 mins.

The extraordinary and thrilling true story of four friends (Evan Peters, Barry Keoghan, Blake Jenner, and Jared Abrahamson) living an ordinary existence who brazenly attempt to execute one of the most audacious art heists in US history. But not everything is as it seems, and as the daring theft unfolds through each of their perspectives, each of them start to question whether their attempts to inject excitement and purpose into their lives is simply a misguided attempt at achieving the American Dream.