Previous Page
The Ball Theatre
220 West McGregor Street, Pageland, SC 29728
Movieline: 1-(843)-675-7469
Website: http://www.theballtheatre.com/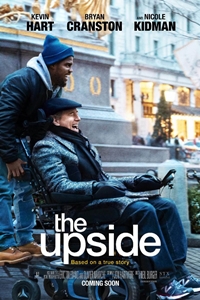 The Upside (PG-13)
Cast: Bryan Cranston, Kevin Hart
Runtime: 1 hr. 58 mins.

Inspired by a true story, The Upside is a heartfelt comedy about a recently paroled ex-convict (Kevin Hart) who strikes up an unusual and unlikely friendship with a paralyzed billionaire (Bryan Cranston).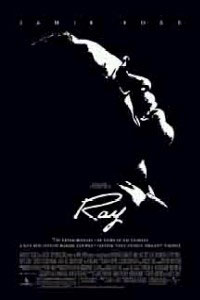 Ray (2004) (PG-13)
Cast: Jamie Foxx, Regina King
Runtime: 2 hr. 33 mins.

Born in a poor town in Georgia, Ray Charles went blind at the age of seven shortly after witnessing his younger brother's accidental death. Inspired by a fiercely independent mother who insisted he make his own way in the world, Charles found his calling and his gift behind a piano keyboard. Touring across the Southern musical circuit, the soulful singer gained a reputation and then exploded with worldwide fame when he pioneered incorporating gospel, country, jazz and orchestral influences into his inimitable style. As he revolutionized the way people appreciated music, he simultaneously fought segregation in the very clubs that launched him and championed artists' rights within the corporate music business.